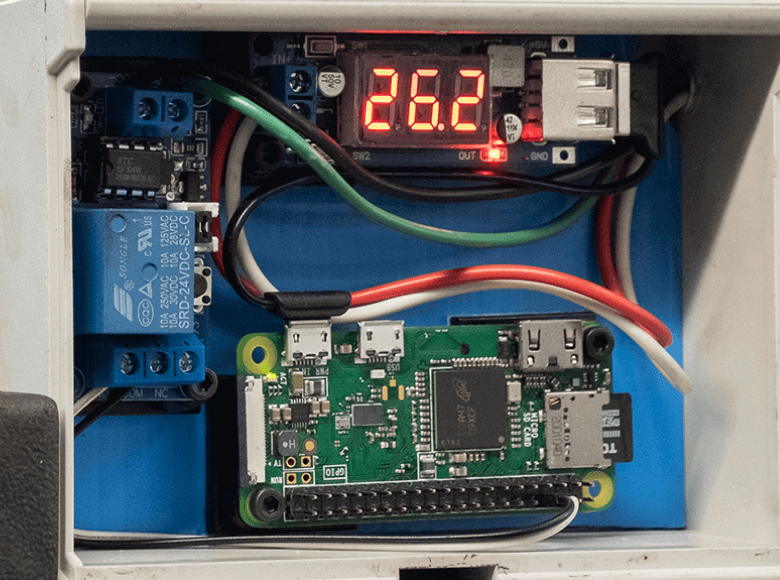 HANJU-Product
Availability Systems
Streamlining operations by visualizing operational status Deploying factory IT while controlling costs
・Planning and sale of availability systems
Are you dealing with production-site issues like these?
◎ You'd like to visualize equipment availability.
◎ Your current equipment is old and does not support use of IT.
◎ You'd like to eliminate variations in productivity among equipment.
Visualizing availability at the lowest possible cost
By utilizing the Raspberry Pi, an inexpensive, feature-focused IT device, you can assess the operational status of individual pieces of equipment in real time.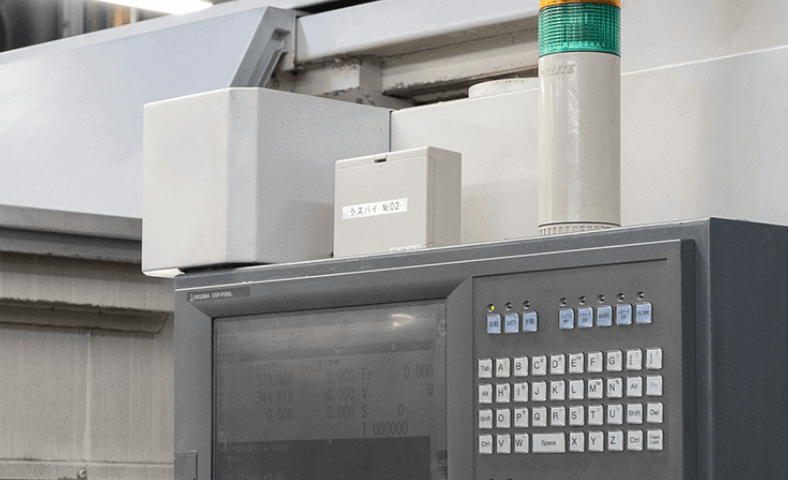 ▲ A Raspberry Pi installed on top of a piece of equipment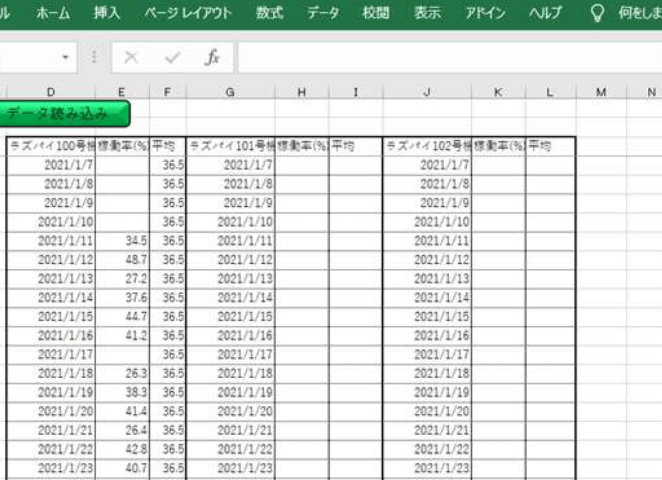 ▲ Control screen on a computer
Characteristics
◆ Analysis of availability for efficient production structures

Collect operating data for individual pieces of equipment and analyze availability. Since information can be acquired as CSV files, anyone can manipulate the data.

◆ Realization of inexpensive factory IT deployment with the simple functionality of Raspberry Pi

Deploying the Raspberry Pi, a single-board computer, is a great way to bring IT to your factory without spending a lot of money. The device features simple functionality and excellent operability, and it's also easy to install on older equipment. Additionally, it can connect to existing computers or tablets, making it easy and inexpensive to deploy.
■ System diagram